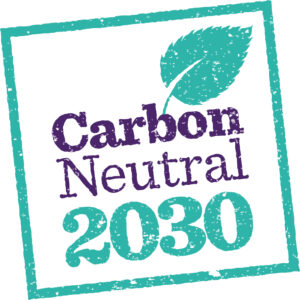 Brighton & Hove declared a climate and biodiversity emergency in 2018.
In response to this, a programme of works has been created to help the city reach it's carbon neutral target.
You can read the Carbon Neutral 2030 programme here, progress from the latest annual report here, and view a short film of the report can be viewed here.